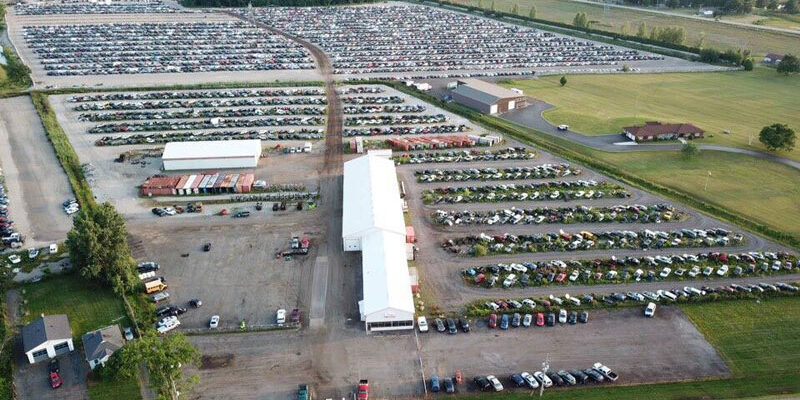 Plazek Auto Recyclers specializes in your used automotive needs with our 100 acre parts facility or search our rebuilder compound for your new project.
We are a full service facility and not a U Pick yard.
Depending on the day, wait times can be a couple of hours.
Please call and arrange part pick up before coming to the office to avoid long wait times.